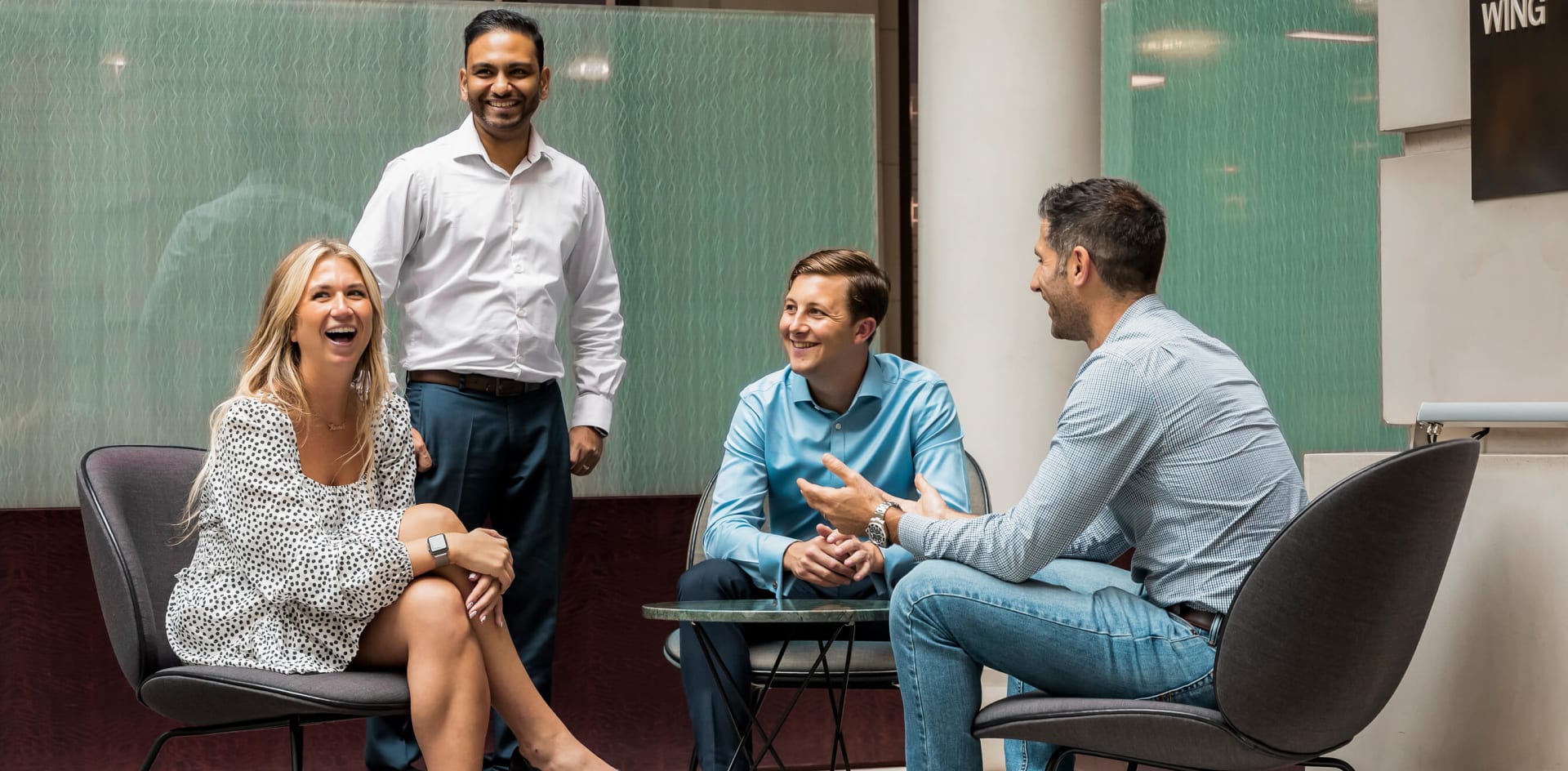 Financial Director - Oonex
Brussels

,

Brussels Hoofdstedelijk Gewest

,

Belgium

€100,000 - €120,000 per year

Finance
Job description
Financial Director - Brussels
Oonex provides global payment services to Payment and Fintech companies, including licensing, technology and legal services to support their vision. We are a Principal Member acquirer and provide access to Visa, Mastercard, Amex JCB and Carte Bancaire acquiring. Additionally, we issue International Payment Accounts to businesses and individuals worldwide. Through our partner agents, businesses can offer payment services in any country in Europe and the EEA.
Our business is currently going through an exciting period of growth and change following a recent announcement to the market that subject to regulatory approval, we will be acquired by Equals Group PLC, a UK based B2B-focused Fintech business with offices in London, Chester and Los Angeles.
Equals Group is listed on the London Stock Exchange, servicing customers from small businesses right up to large Enterprises and other Financial Institutions with payments, cards and current account products. They combine bank-grade connections to payment networks with leading edge technology solutions for customers, servicing core industries including film and TV, manufacturing, hospitality, construction and healthcare.
As this acquisition nears completion, it is a great time to join our business as we expand our current team and realise our objectives of delivering best in class payments and account solutions to customers. We're doing this by hiring exceptional people and are now looking for a Financial Director to join our team.
We're seeking a skilled Financial Director with expertise in Belgian accounting procedures, local tax, VAT, and accounting laws, as well as GAAP. We need someone who can oversee our financial operations and ensure compliance with local regulations and international accounting standards.

The ideal candidate will have a strong background in financial management and accounting, as well as experience in leading and developing financial teams. They should be able to analyse financial data, provide strategic financial guidance, and drive business growth through effective financial management.
Oversee financial operations and ensure compliance with Belgian accounting, tax, and VAT laws, as well as Belgian GAAP.
Manage financial reporting, budgeting, forecasting, and analysis.
Provide strategic financial guidance to the leadership team.
Lead and develop the financial team.
Ensure integrity of accounting records
Ensure segregation of customer funds as required by law
Preparation of company budgets
Act as the finance representative to BNB
37.5 hours a week over 5 days
EUR 100,000 – 120,000 per annum dependant on experience
20 days holiday per annum
Job requirements
Essential Skills / Experience
At least 7 years of experience as a Financial Controller/Director or similar role, with expertise in Belgian accounting and GAAP.
Strong understanding of local Tax, VAT, and accounting laws, as well as international accounting standards.
Experience in financial management, reporting, budgeting, forecasting, and analysis.
Proven ability to provide strategic financial guidance and drive business growth.
Excellent leadership, communication, and interpersonal skills.
Desirable Skills / Experience
Ability to speak English fluently as well as one of either Dutch or French.
Training from a top 10 accounting firm